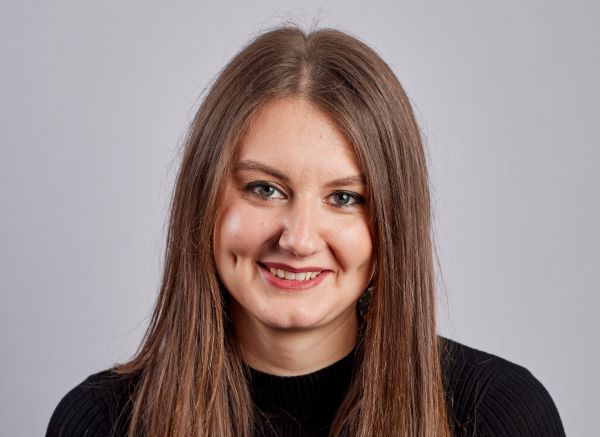 Claire completed a law degree in 2014, instead of becoming a solicitor she instead began her own home interiors business which she successfully ran for 8 years. Wanting to face a new challenge and a career change she decided to look for a new role in project management.
Claire enjoys learning about all the different aspects and requirements of the healthcare sector and finds it a rewarding role.
Outside of work, Claire enjoys cooking, the gym, travelling and walking in the lakes with her Labrador.