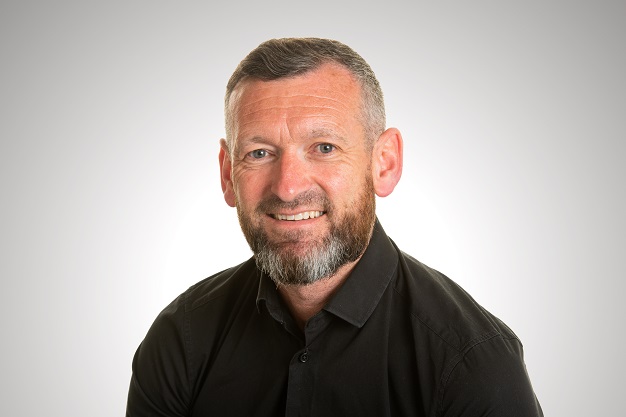 Dave has 30 years' experience in construction, moving from being a CAD technician through Building Surveying to Project Management. He has worked with a wide range of clients in the private and public sector, delivering refurbishment and repairs, new build, and fit-out projects across education, commercial and healthcare settings, including leading the rapid delivery of Covid testing and research laboratories.
Joining CCL in 2022, Dave is driven to ensure the client and end user experience is outstanding through team leadership and attention to detail and is involved with some of our most high-profile projects.
In his spare time, Dave enjoys family days out, plays golf and is a committed gym member.