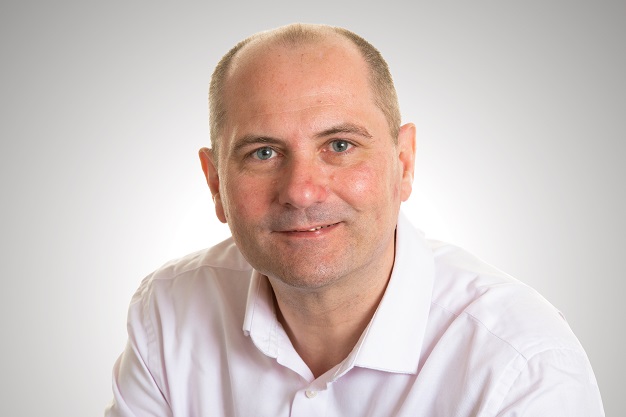 Martin originally started life in various technical, mechanical & electronics industry roles before stumbling into the world of Facilities Management.  Now a Certified Member of the IWFM with 22 years' experience of delivering Total Facilities Management to Blue Chip clients prestigious R&D sites,  Local authority – PFI, Government contracts incl. the Health & Safety Executives London HQ, and even for a short time delivering hard services to a small zoo.
Martin joined Carveti Group to be able to be involved in a role that give back to the local community and supports the NHS.
When not living the dream life in Facilities, Martin can be found out photographing wildlife, travelling far and wide, or in the garden happily firing up the BBQ.